Determined to become an excellent enterprise in the subdivision of COB LED and UV LED
---
TALENT STRATEGY
---
The essence of competition among enterprises is the competition of talents. Therefore, cultivating talents, tapping the potential of talents, and creating a platform for talents to exert their abilities have become the top priorities in Guangsheng's affairs. Adhering to the employment strategy of "Knowing talents, using talents, and making full use of talents", Guangsheng constantly improves and perfects the human resources management system, and implements a complete set of training, promotion, elimination, reward and punishment systems to provide every Employees realize their own value, stimulate their potential, improve themselves and create a broad platform.
With its wise employment strategy, perfect training system, reasonable promotion, elimination, reward and punishment system, and broad development space, Guangsheng constantly attracts elites to join Guangsheng for common development. While creating value for the enterprise, it stimulates its own potential and enhances its own ability.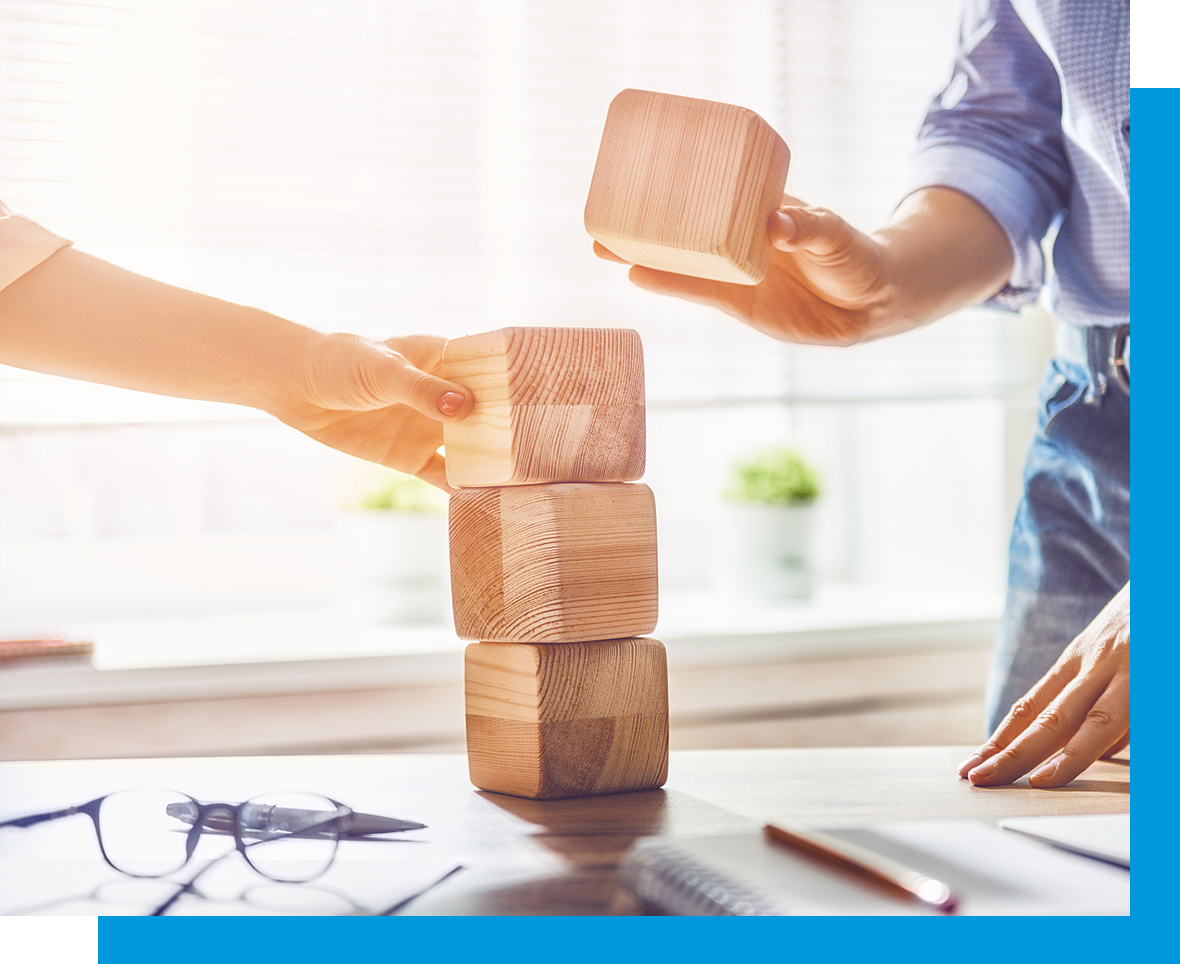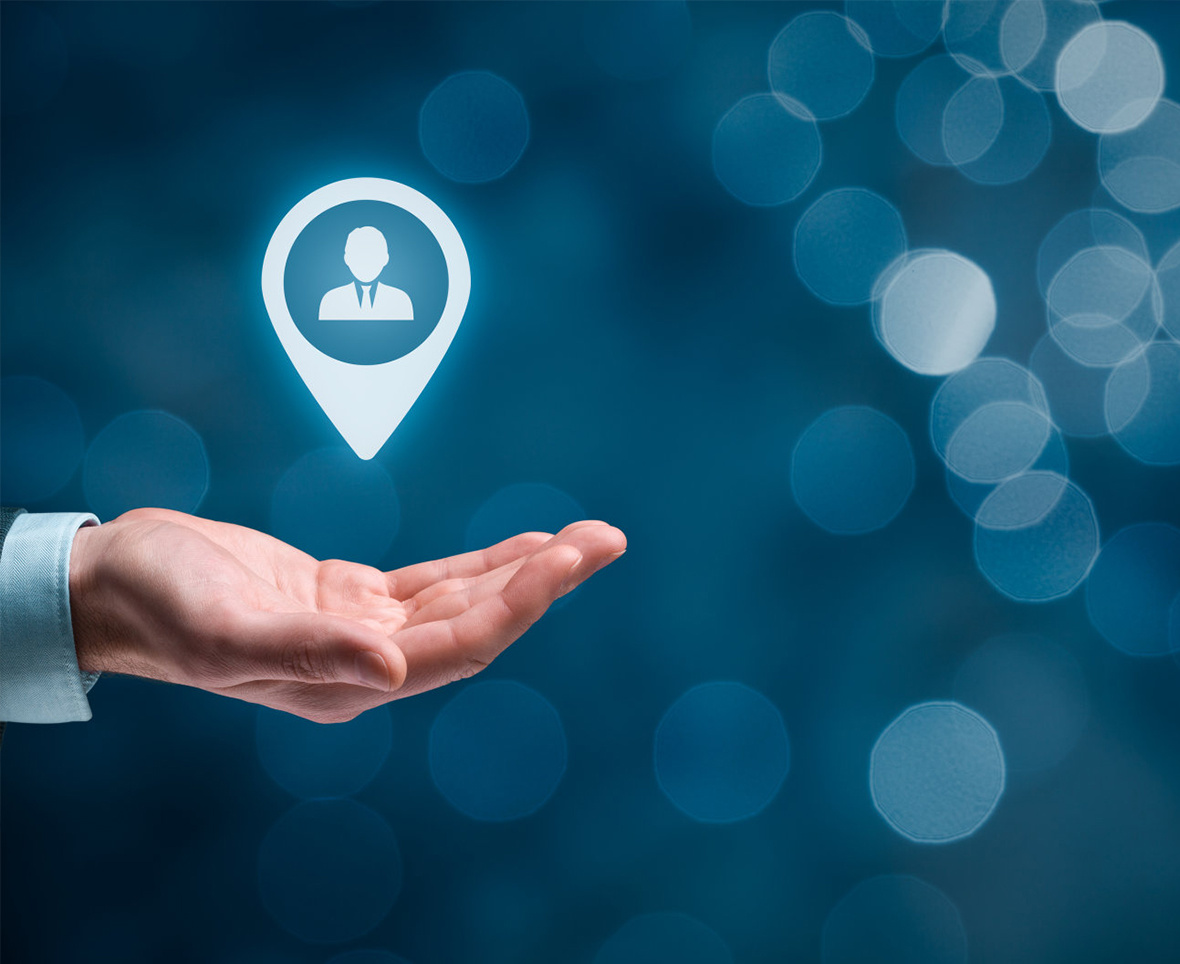 TRAINING AND DEVELOPMENT
---
Relevant training and guidance will be given to new employees when they register, so that new employees can smoothly integrate into the large group of Guangsheng Technology and enhance their understanding of the company. For new recruits, training in personal quality, professional quality, discipline and regulations, quality management, professional knowledge, etc. will also be carried out, so that they can devote themselves to work with a new look.
After the new recruits are officially employed, they can also participate in deeper training courses held on a regular basis, mainly involving their professional knowledge and professional skills in their work, so that employees can continuously enrich themselves, improve themselves, fully tap their potential and contribute to the enterprise. Create value.
The company implements an internal professional title identification system, and 1-2 internal professional title identifications are carried out every year, and those who pass the identification can get an improvement in salary and benefits.
For some external training that is helpful to the work, the company will pay for suitable personnel to participate in the external training. For those who are responsible and self-motivated, the company will further train them to make them grow up to take on higher positions and greater responsibilities.