Strict product quality control system Professional customer service system
---
Quality Strategy
---
R&D strategy:

Product quality is the life of an enterprise. The cornerstone of the sustainable operation of an enterprise is product quality, and the strategic vision of enterprise management and development must first be placed on product quality. Therefore, Guangsheng insists on the line of "winning by quality".

Quality concept: quality first, winning by quality;

Quality policy: "Strict production management, excellence in manufacturing technology, and meticulous work attitude" are the three foundations to ensure product quality.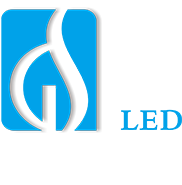 Add: Building 2, Qifang Industrial Park, Tongyi Industrial Zone, Guzhen Town, Zhongshan City, Guangdong Province